Our residential treatment program provides 24-hour care for patients in need of structure and support. Our homes are warm and intimate spaces that provide a serene place where patients can focus on their recovery. Treatment is customized and employs a variety of evidence-based modalities, including cognitive behavioral therapy (CBT), dialectical behavior therapy (DBT) and more. Patients are also encouraged to make the mind-body connection by finding activities that promote healing and feelings of self-worth, as well as how food can play an important role in well being.
The School Support Program is offered to young patients, where an education liaison supervises and supports them through their schoolwork. The education liaison also collaborates with the patient's therapist to ensure they have the right environment in place for learning, which will in turn help them reintegrate into their school after treatment.
Insurances we accept at this location include but are not limited to Kaiser, Humana, Cigna, and Unicare. Please remember that the insurances we accept change frequently. Our insurance team will verify your coverage. 
PROGRAM FEATURES
Residential
All Genders 11-17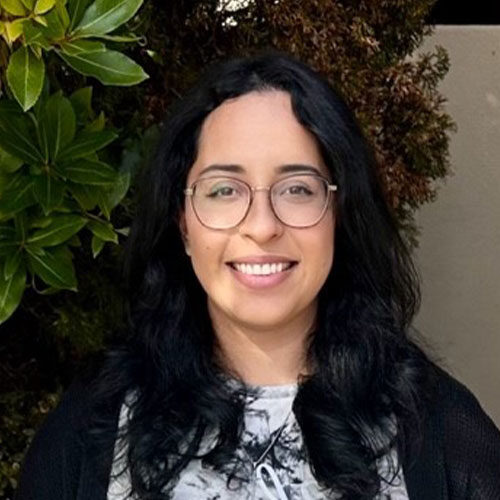 Here's What Patients Say After Completing Treatment*
97% feel hopeful about their future*
95% believe they can handle life after treatment*
99% know what helps them get better*
"I came out of this program much stronger and more stable, with tools to help me in case I ever feel unstable again. I received more than adequate care here. I was given coping tools, the staff was very attentive and the groups were very helpful." – B.W., former patient at DMA

"My daughter has made strides in this program and learned some invaluable coping skills. I highly recommend this program to other people who are suffering from mental health issues." – T.W., parent of DMA alumni
*Percentage includes adult and adolescent patients who admitted to the Discovery Mood & Anxiety Program in 2021 (between 1/1/21 and 12/31/21) and completed the Recovery Assessment Scale (RAS) (N = 2,278). Average length of stay is 34.2 days for those who completed treatment (did not discharge to a higher level of care, due to insurance, against treatment advice, transfer or administratively).
Support Group
Discovery Mood & Anxiety provides free support groups for individuals, loved ones, and professionals. Find out more about how to join our free support groups.