Virtual treatment available: DMA outpatient programs can also be accessed via online telehealth services.
Our day treatment program provides care for partial hospitalization and intensive outpatient levels of care. Treatment is customized and employs a variety of evidence-based modalities, including cognitive behavioral therapy, dialectical behavior therapy, and more. Here, clients benefit from one-on-one therapeutic support as well as group sessions in a supportive environment of peers where they can safely practice new skills that are transferable to home.
Insurances we accept at this location include but are not limited to Aetna, Florida New Directions Blue Cross and Blue Shield, Cigna, and Beacon. Please remember that the insurances we accept change frequently. Our insurance team will verify your coverage.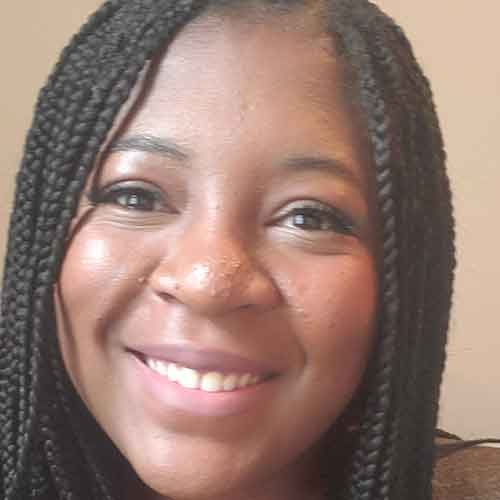 Here's What Patients Say After Completing Treatment*
97% feel hopeful about their future*
95% believe they can handle life after treatment*
99% know what helps them get better*
"This program felt like a family. They will always be the people I can trust." – D.L., former patient at DMA Orlando

"At DMAP, all of the therapists were extremely helpful, kind and super diverse in the way they handled group sessions. They would challenge me and my peers and truly cared for us. They wanted to see us succeed and wouldn't give up on us until we did. Overall, they were amazing therapists." – J.G., former patient at DMA Orlando

"This program has been nothing short of life-changing. It gave me everything I needed and more to be the best version of myself." – S.R., former patient at DMA Orlando
*Percentage includes adult and adolescent patients who admitted to the Discovery Mood & Anxiety Program in 2021 (between 1/1/21 and 12/31/21) and completed the Recovery Assessment Scale (RAS) (N = 2,278). Average length of stay is 34.2 days for those who completed treatment (did not discharge to a higher level of care, due to insurance, against treatment advice, transfer or administratively).
Support Group
Discovery Mood & Anxiety provides free support groups for individuals, loved ones, and professionals. Find out more about how to join our free support groups.